159
Years
FOUNDED 159 YEARS AGO IN SANTIAGO DE CUBA.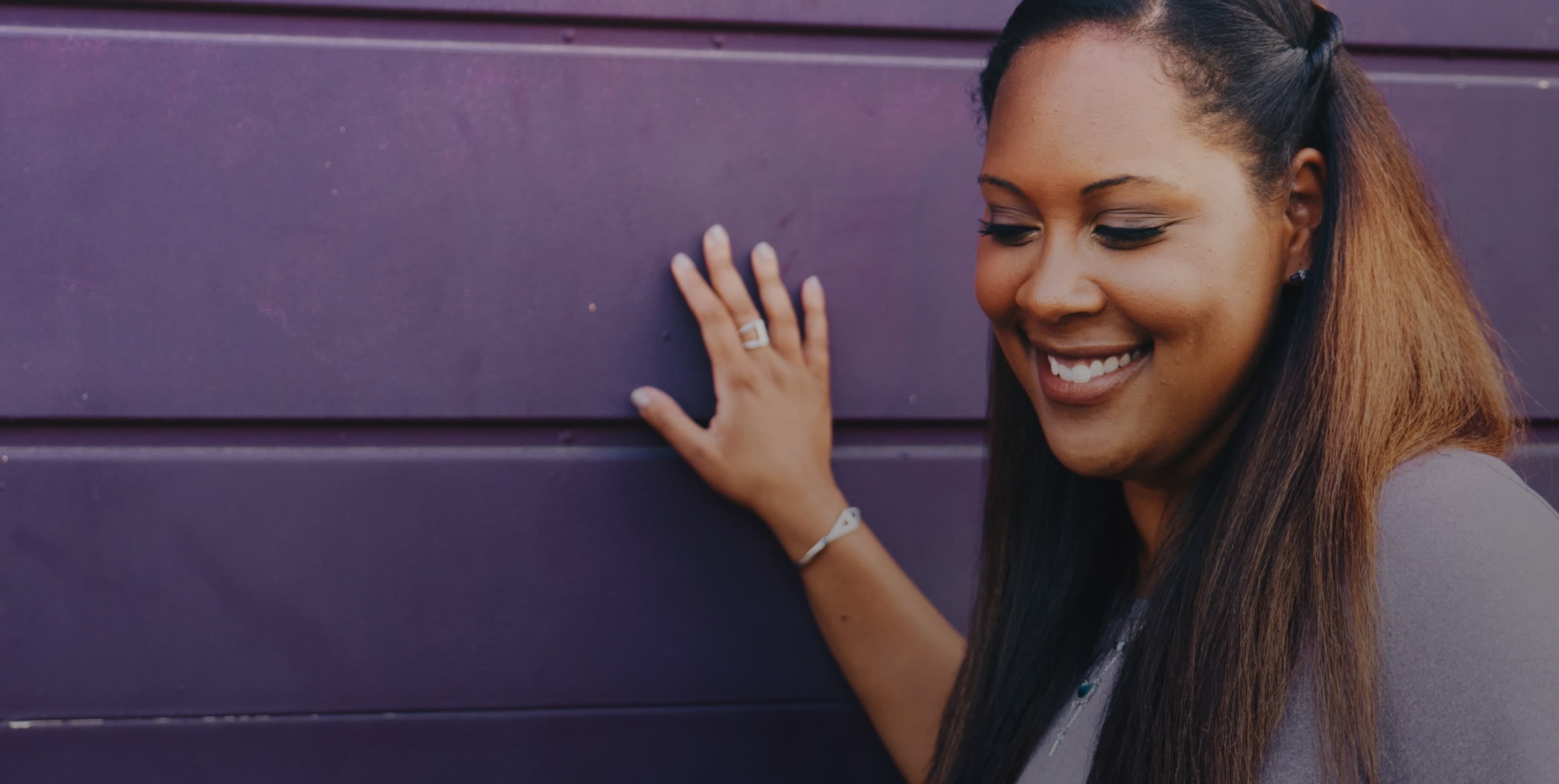 Good Spirited
Doing the Right Thing
Since its early days, Bacardi has been committed to giving back to communities, marketing responsibly, operating sustainably, taking care of our people, and doing the right thing.
Learn more
Our Brands
Discover the outstanding breadth and depth of our family of brand and labels.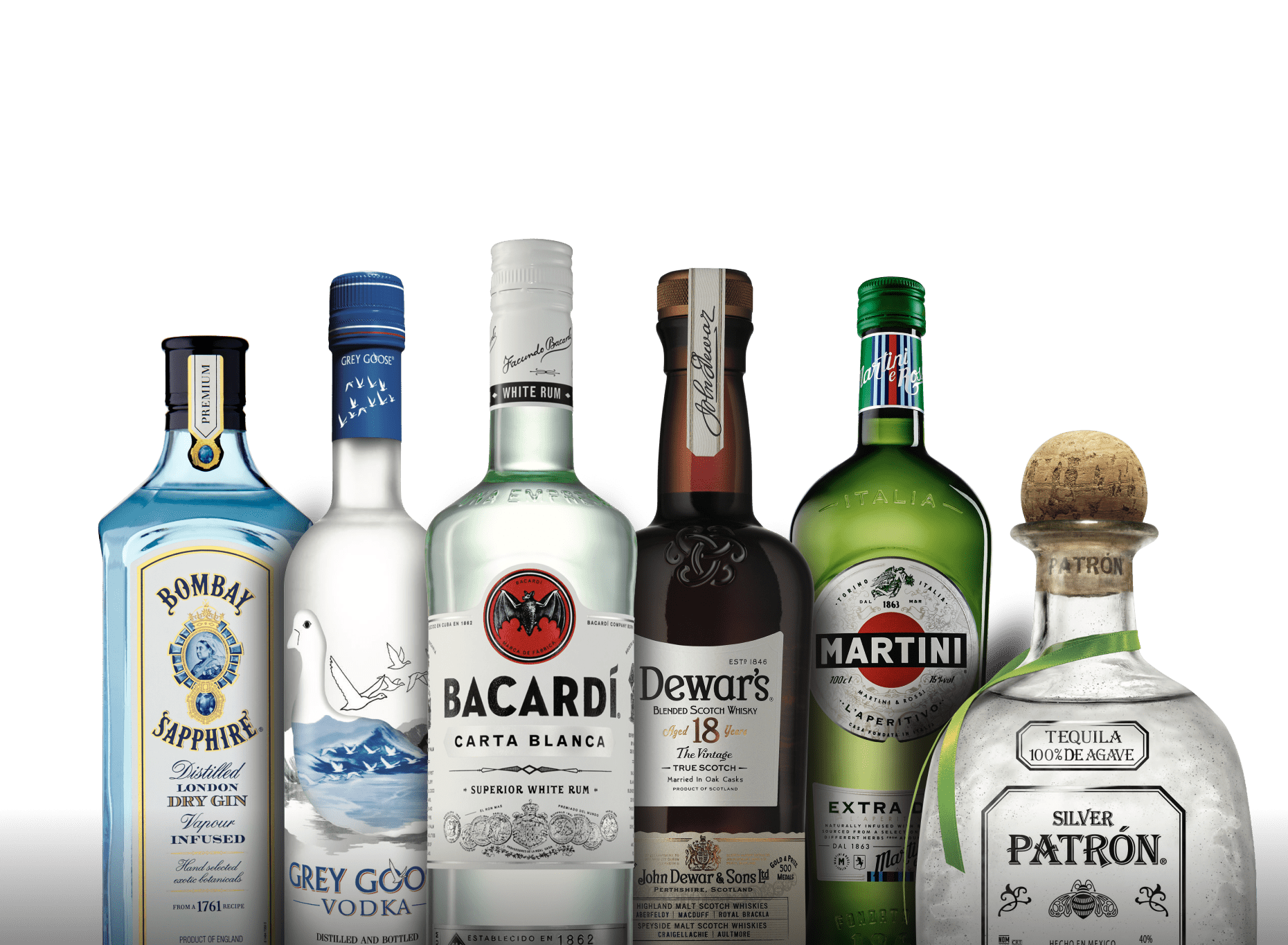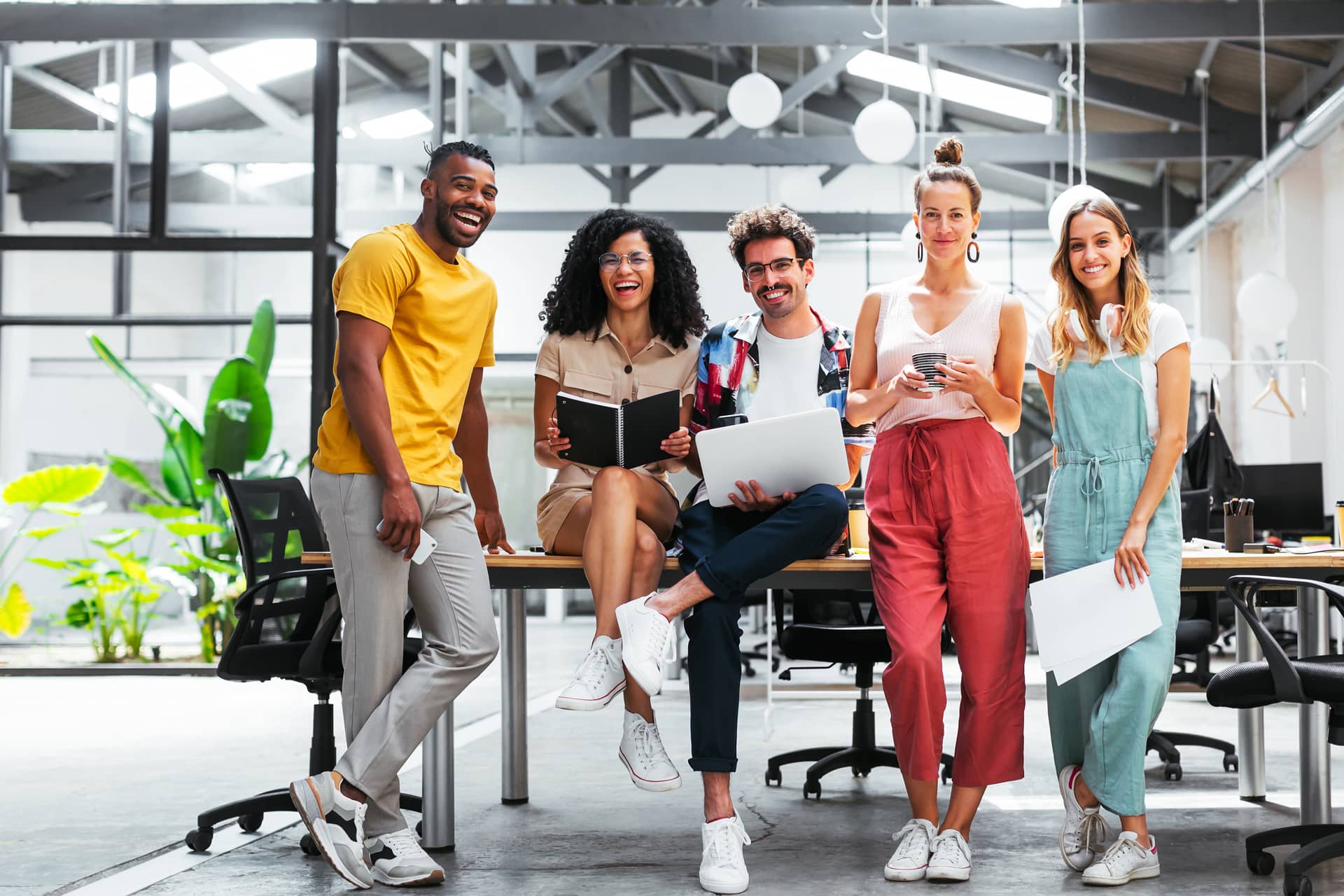 Join Our Team
Inspired to join us? Have a look at open jobs to see if one fits your career aspirations. Or sign up to job alerts for future opportunities.
Explore more